Future Tense is a boutique recruitment firm, rightsourcing talent across industries for over a decade. We emphasize on servicing the recruitment needs of today, with a keen eye on aspirations for the future.
We consistently feature on Edarabia's leaderboard for the 'Best Recruitment Agencies in Dubai'.
Going beyond skills, we believe in matching aspirations
Candidates Referred Per Selection
Providing 'Timely' recruitment solutions through a 'Trusted' partnership and efficient profiling of 'Talent'.
Future Tense's 'Recruitment Trimensions'  are our cognitive representation of the most significant and counter-balancing elements of the recruitment equilibrium.
Manifests assurance and hope for all stakeholders in the process – the employers, applicants, and us as the agency, for a professional and mutually beneficial engagement.
Manifests the flexibility between promptness and patience to act or react to the recruitment needs, and to ensure a timely interaction among stakeholders.
Manifests an adequate identification and sourcing of personnel with the right capabilities and potential, for optimally matching the organizational roles.
We excel at a wide range of recruitment services, including 'Headhunting' for strategic or senior roles, servicing the 'Gig Economy' and enabling 'Remote Working'.
We leverage our team's rich expertise across industries and functions to develop Benchmarks and Insights on market variables, as well as on competitors.
With our in-house professionals as well as external associates, we provide a full range of HR Advisory services, with an increasing focus on Analytics to drive organisational efficiency
Share with us your detailed job requirements, expected skills, salary range, start date, etc.
We'll email you top matches of vetted candidates. You decide who to interview and hire.
We manage the flow of documents, reference checks, etc., all the way from offer negotiations to joining.
Chandra Tiwari
"We have been associated with Future Tense for the last few years, and Future Tense's high level of professionalism has yielded excellent results in finding us the relevant people who are now an asset to our team."
Diana Takieddine
"We have been working with future tense for more than 2 years now and they have been real partners to KFG. The high job ethics and transparency is key and we found ourselves on a great relationship professionally and personally with the team."
Natasha Flanagan
"Team FT is quick to respond to any requests and takes every single detail of the brief into careful consideration before proposing suitable candidates. Candidates are also carefully screened so that interviews then run smoothly. "
Dr. Ajay Juneja
"We started a new practice and wanted to hire staff for the same. Future Tense was of great help in us recruiting a highly skilled and efficient staff. I would highly recommend them to any one looking to hire quality personnel."
Laura Willing
"Karuna and her team have always been very efficient at finding us a good range of candidates, quickly, I highly recommend her services and her professionalism. Future Tense is always my first port of call for recruitment."
Kavita Jaichandani
"It has been a pleasure to work with Future Tense. Specifically, their professionalism, response time and attention to detail is very impressive. Not only Karuna but all her colleagues have always been very supportive."
Maryum Nawaz
"Professional service and quick response with good database of candidates. Since over two years now, they have always responded to our recruitments for our early years setting with a good knowledge of the industry and MOE requirements."
Chaitali Ganediwala
"I applaud the team for their work to understand our industry, the background research, professionalism and ability to 'fit' the successful candidate. The team walks the talk on their promise of 'client delight', with continuous enthusiasm."
Mukul Poojara
"We have been associated for over 6 years now, it is one of the better companies to work with when it comes to recruitment. Have hired through them for positions ranging at all levels (COO, National Sales Head, even back office staff)"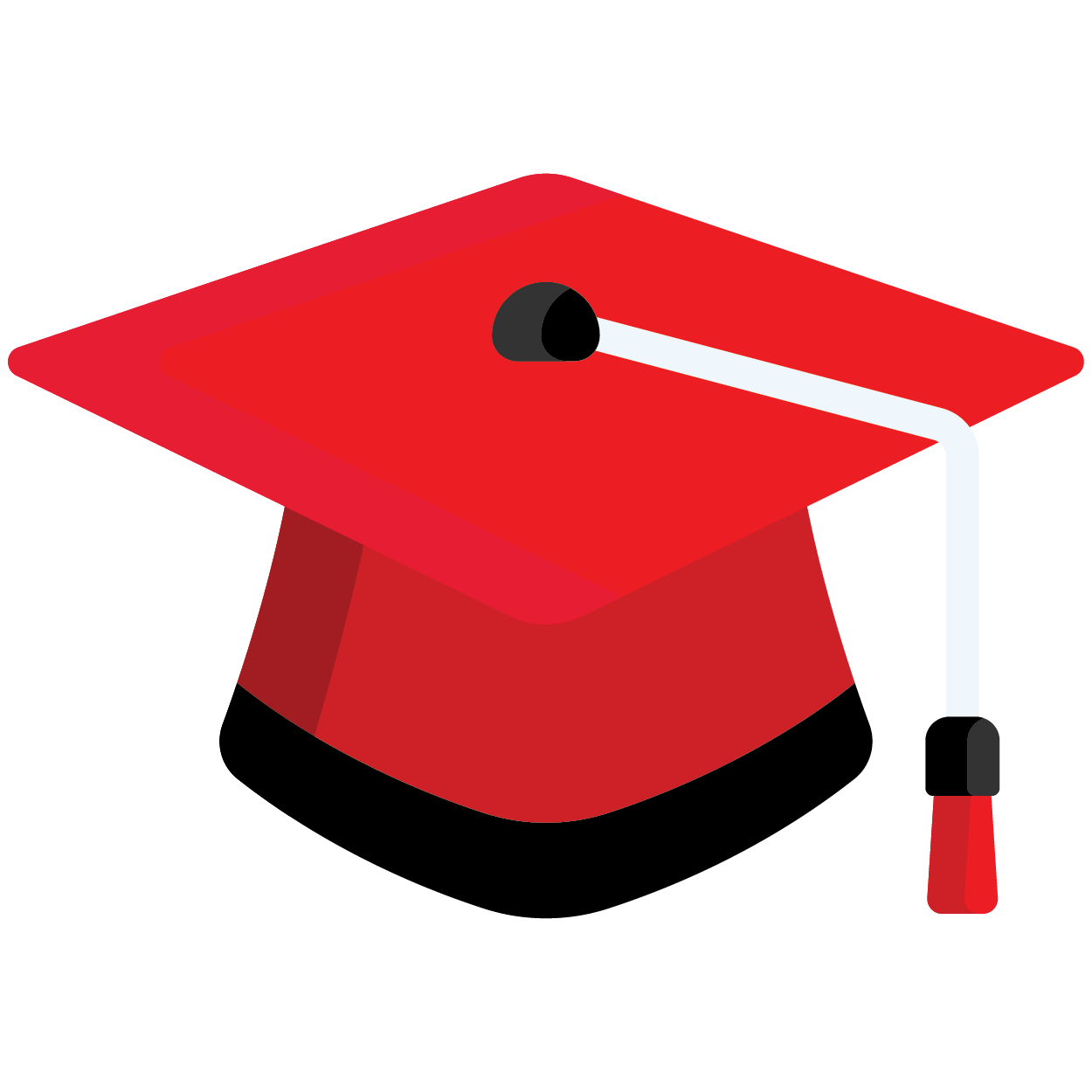 EDUCATION
PROFESSIONAL SERVICES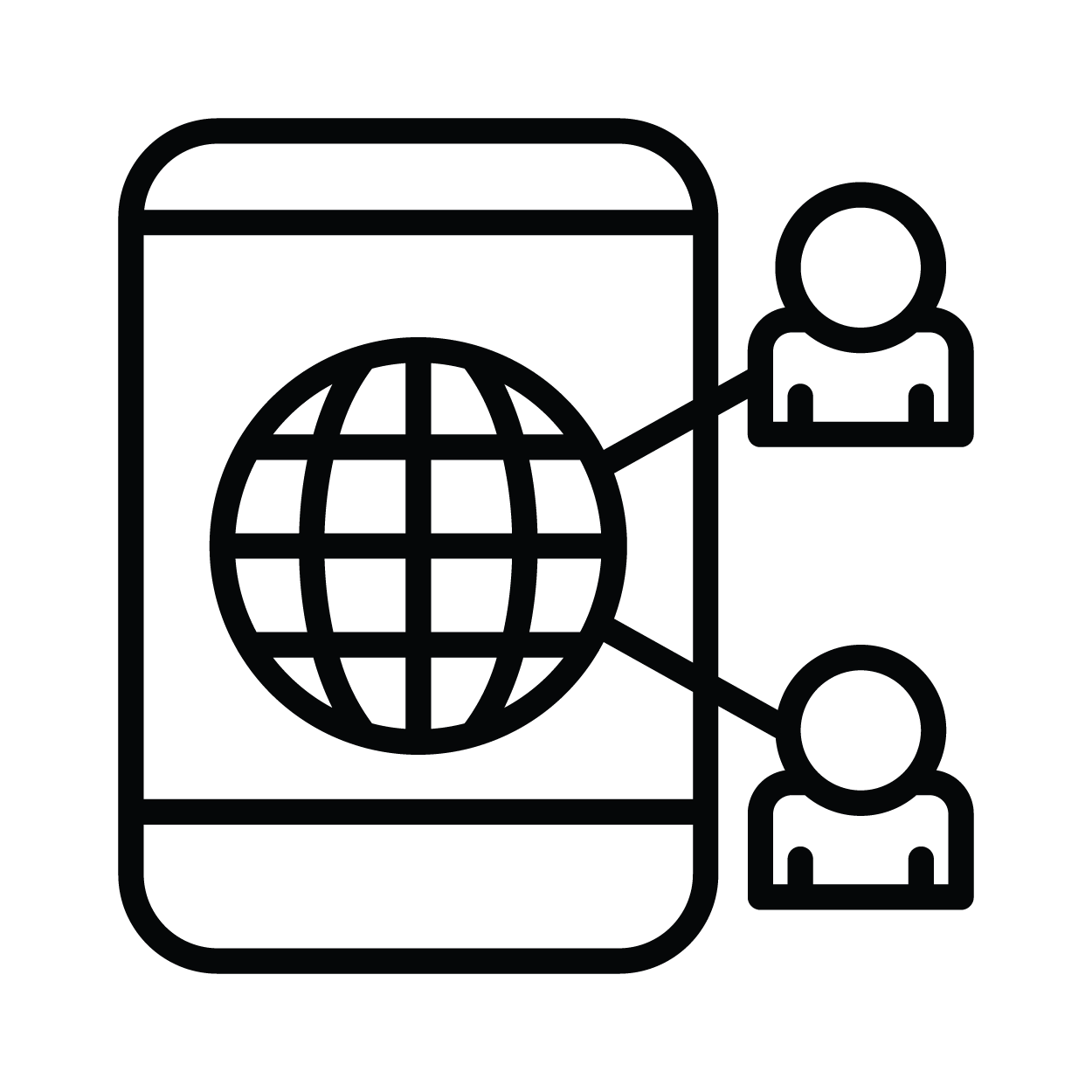 MEDIA/ANALYTICS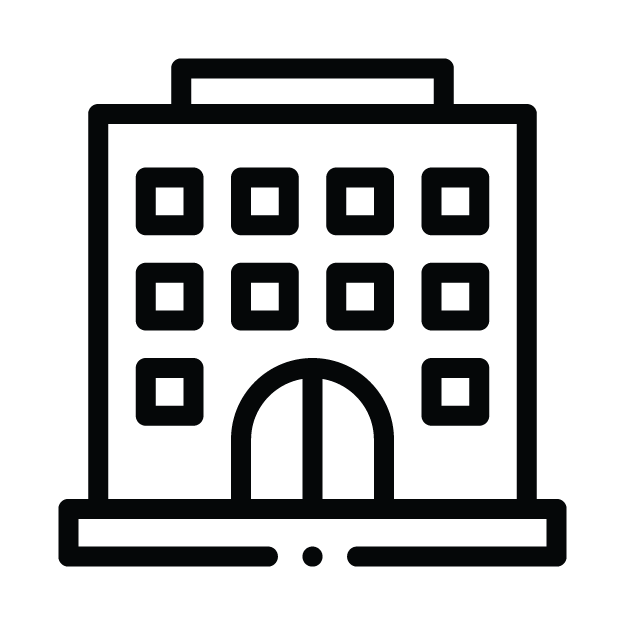 HOSPITALITY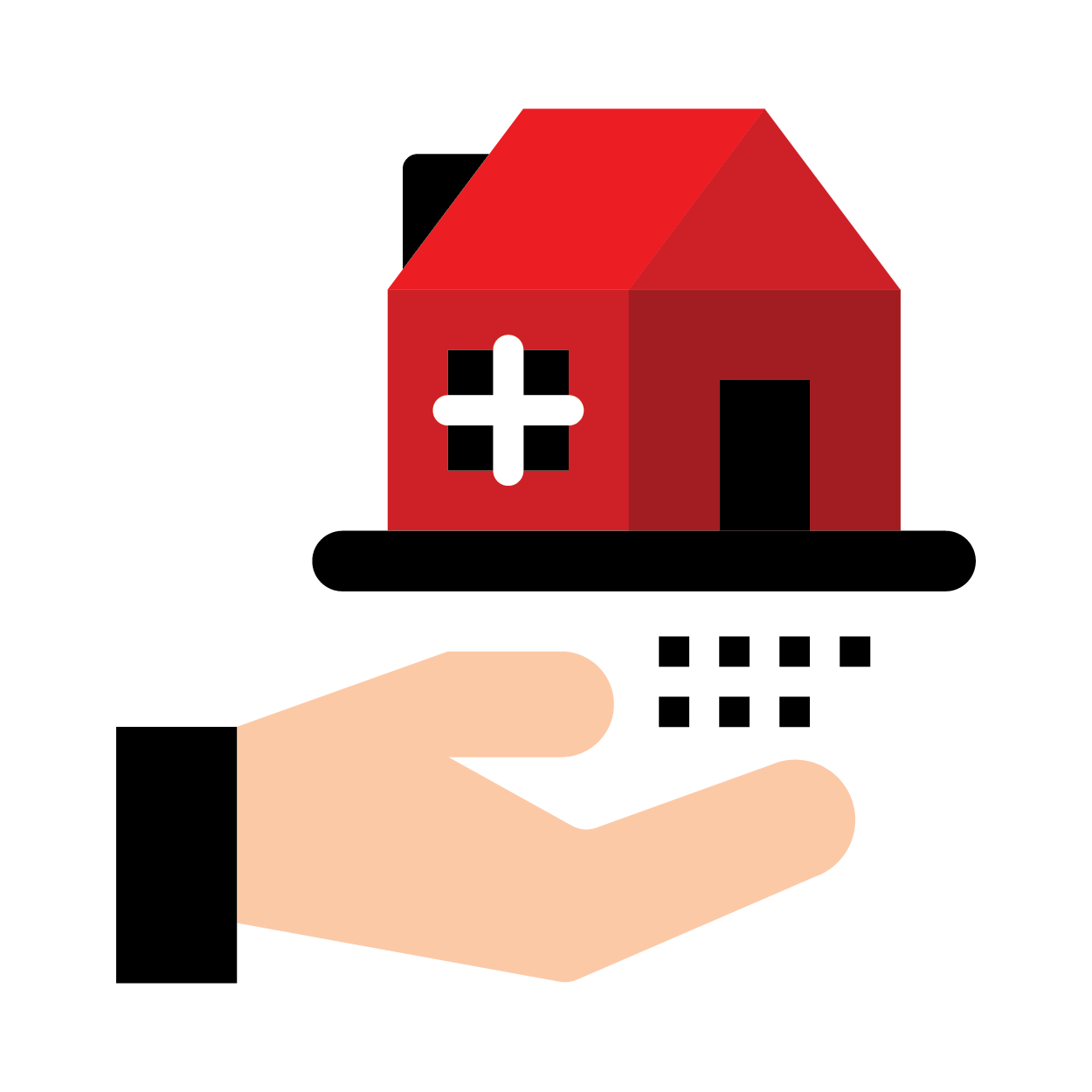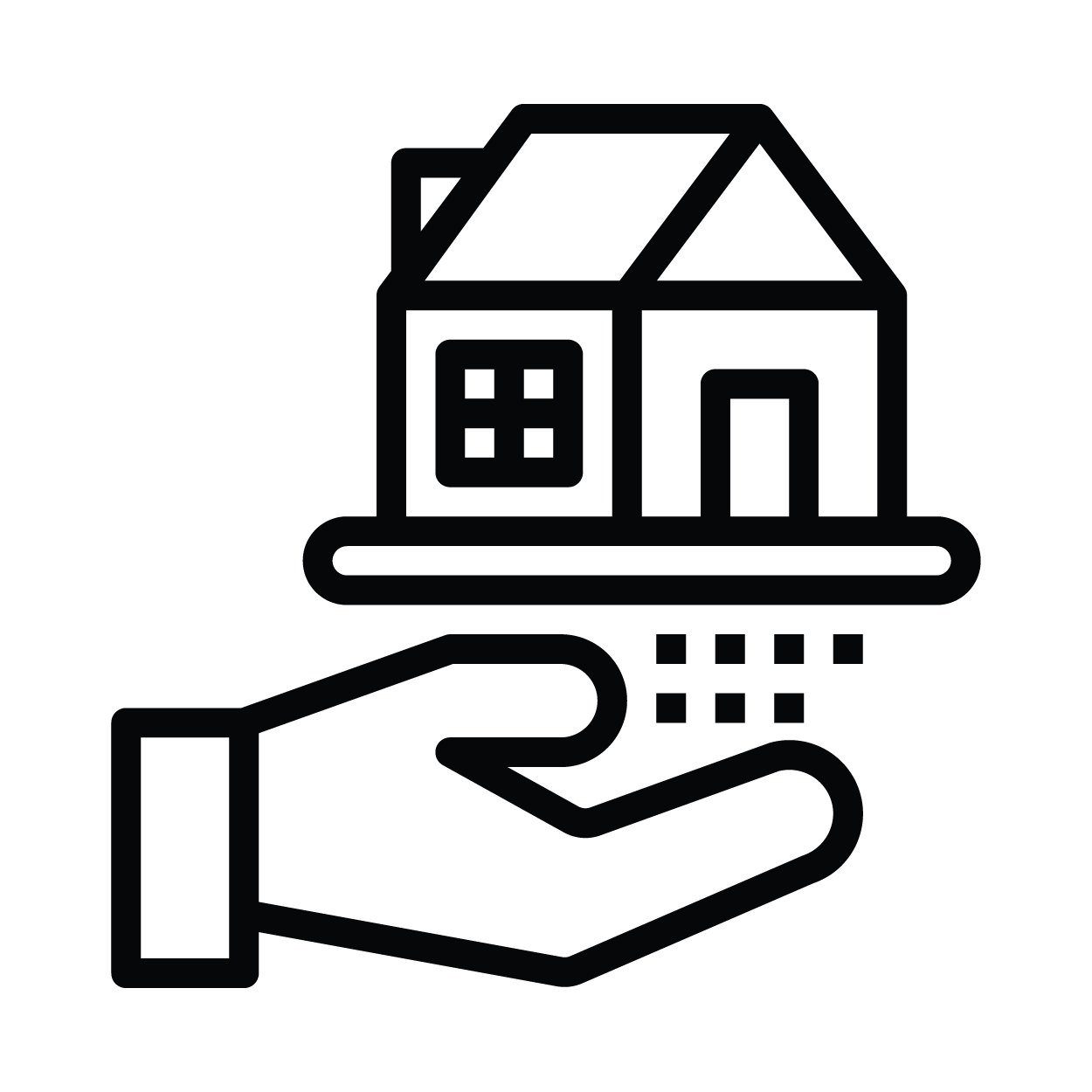 REALESTATE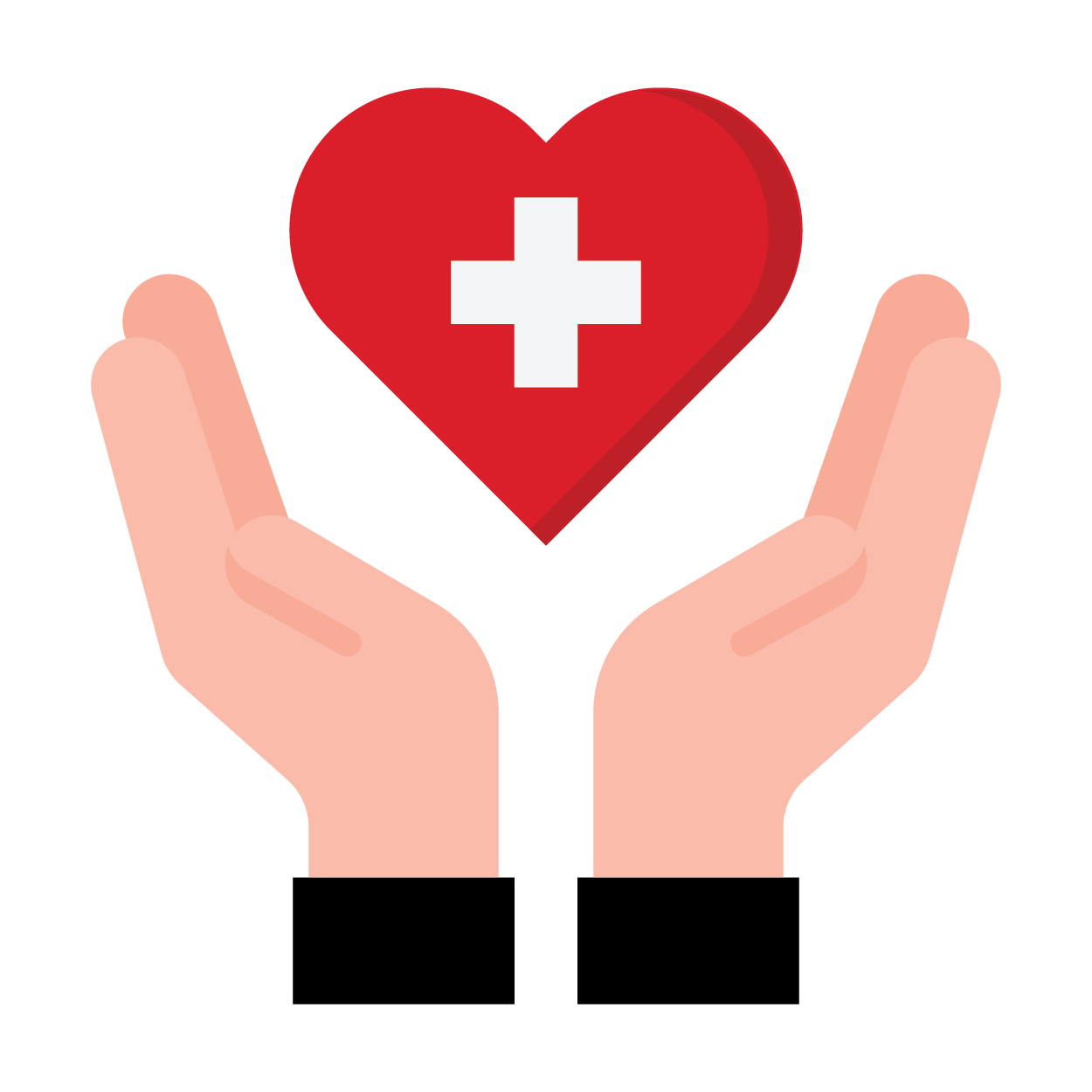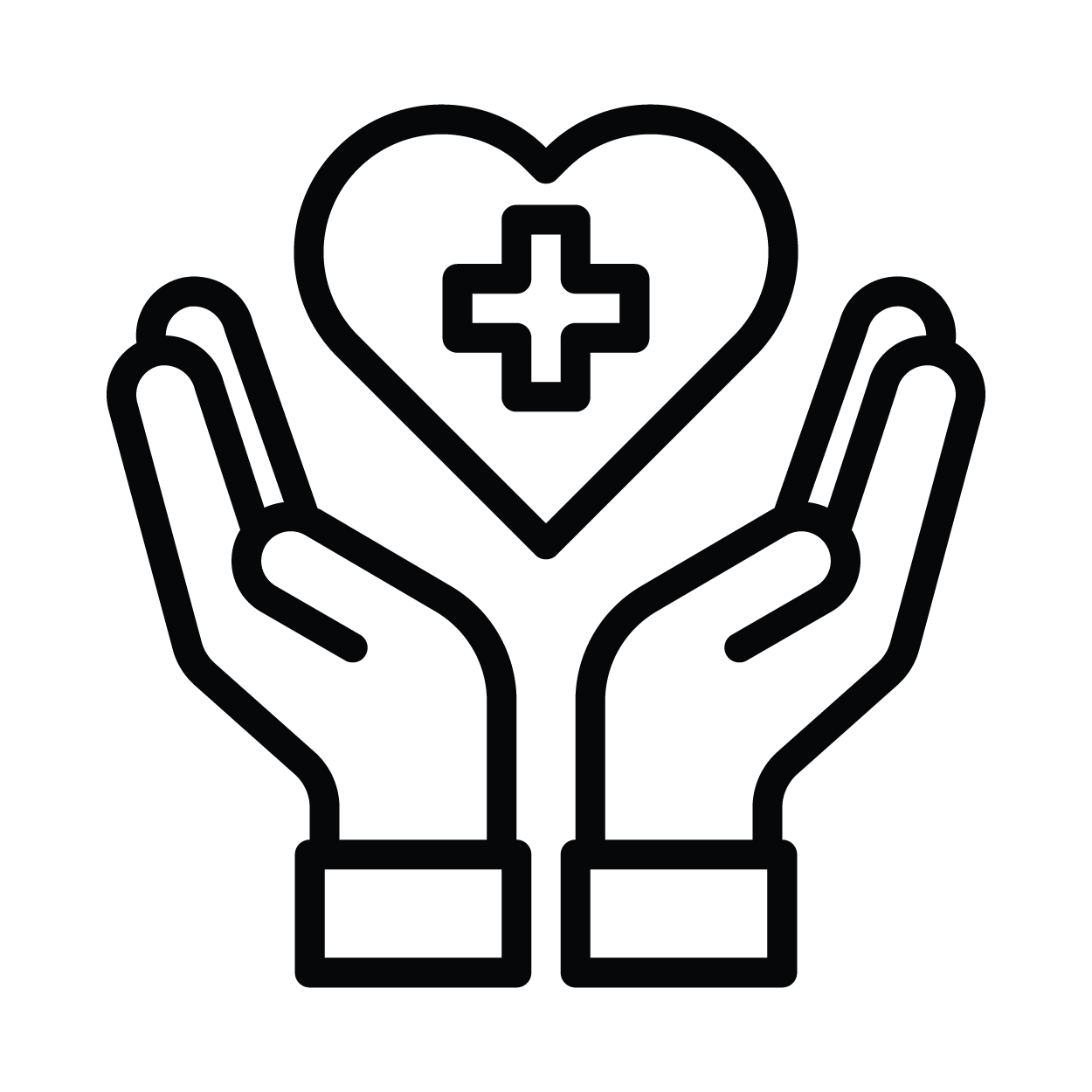 HELTHCARE
IT & TECH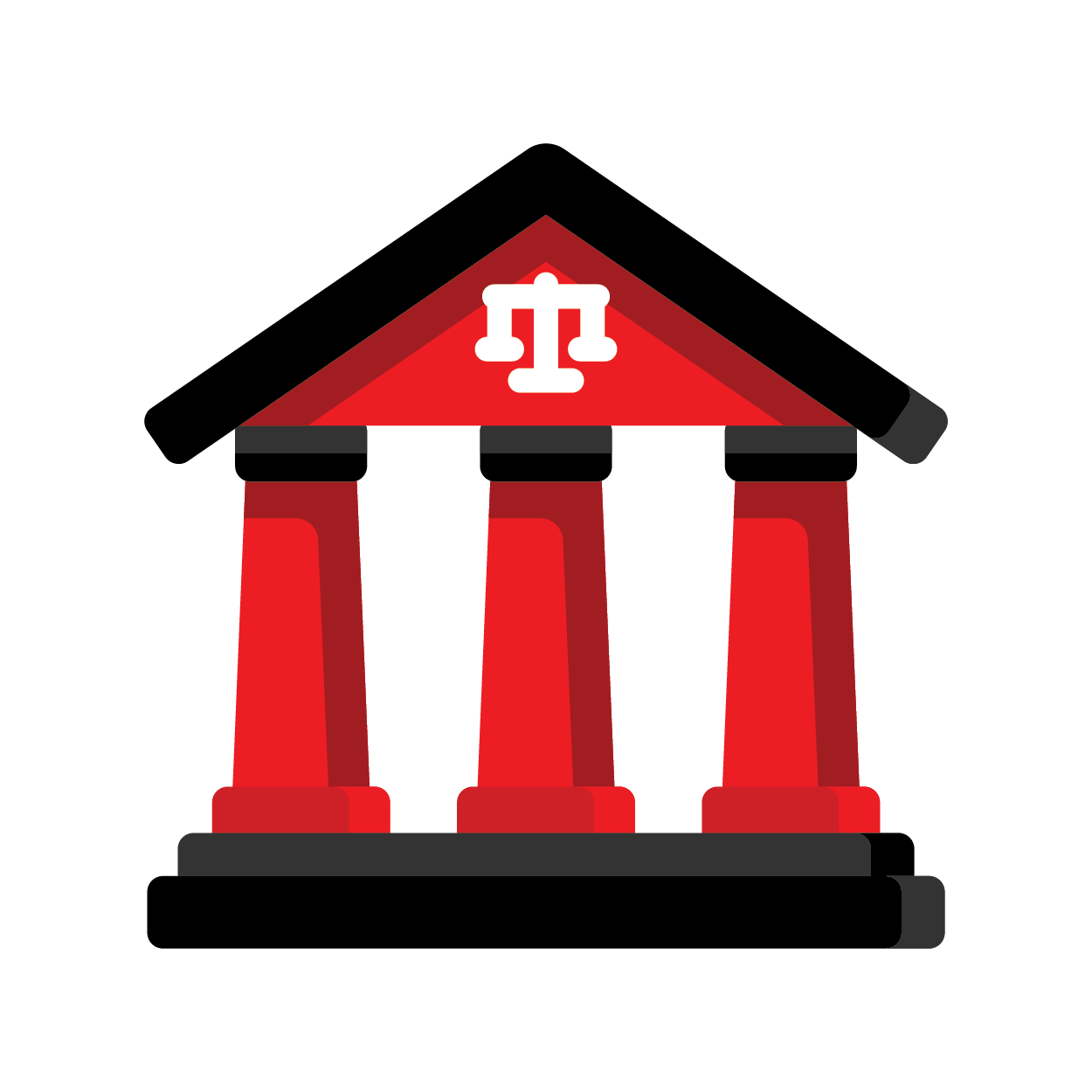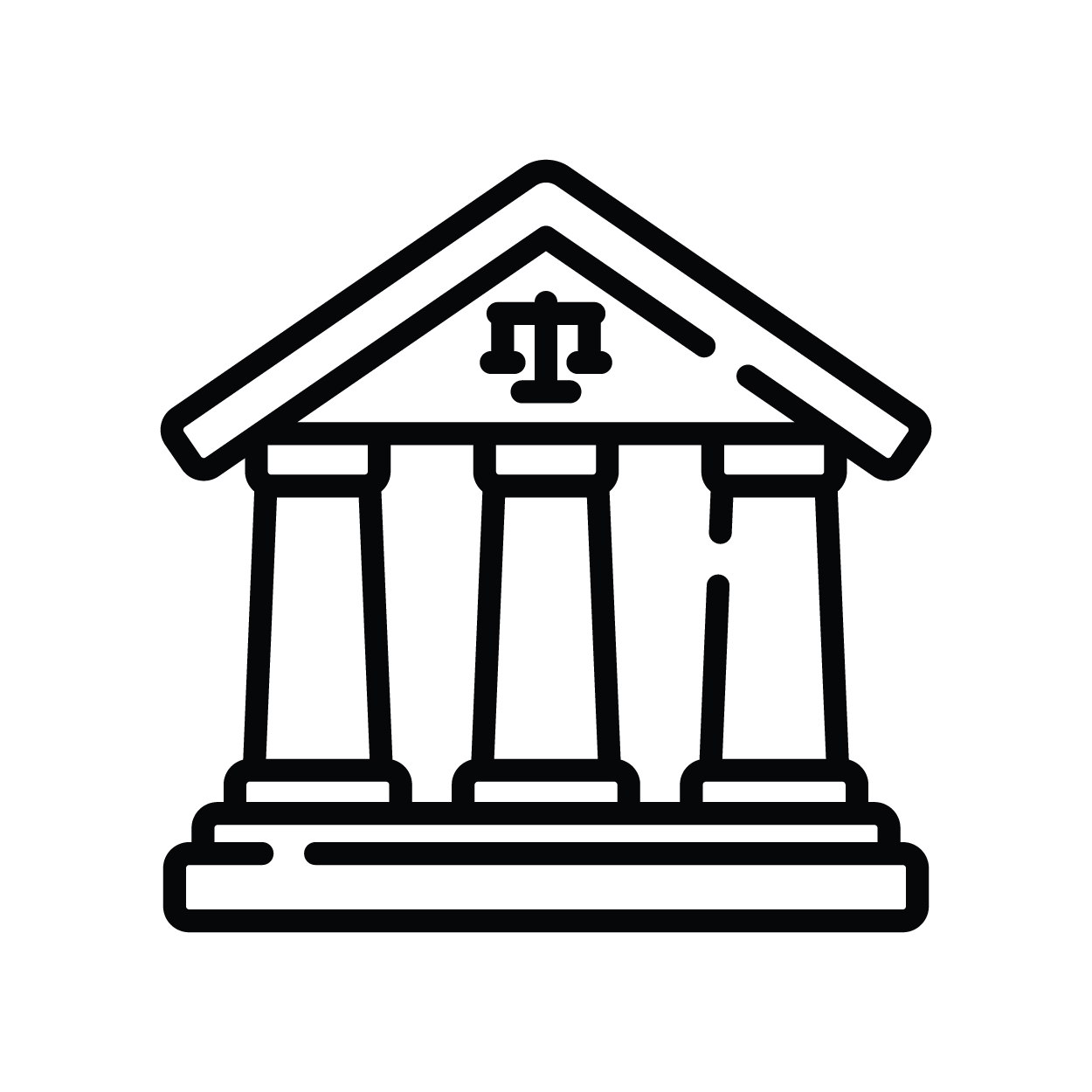 CONSUMER GOODS & SERVICES
We always have exciting opportunities with our treasured clients and invite you to apply for them.
Please follow the select vacancies listed here or share your profiles with us on email for other potential roles.